Our Services
There is no job too big or too small for A Plus Cleaning Services. Our goal is to leave you with a perfect shine every time!
Janitorial

At A Plus Cleaning Services, we provide well trained and experienced janitorial workers for all of our clients. Our workers are available 24/7 to make sure every job is done to fit the clients busy schedule. We have a supervisor on every job site to ensure the job is completed to our highest standards.
Home Cleaning

A Plus Cleaning Services was started by President Donna Davis in 2003 as a home cleaning service. While the business has expanded over the years, home cleaning services continues to be one our our core services. Our clients time is valuable to us and we want to see them spend that time with family and friends and leave the cleaning to us. Our home cleaning hours are flexible to fit the schedule best for our clients.
Maintenance

We know there is more than just cleaning to maintaining a business. We also offer maintenance workers on job sites to make maintenance and odd end jobs easier for our clients. We proudly offer quality maintenance work at an affordable rate. We allow only trained and skilled workers to perform maintenance to ensure that every job is completed with perfection.

Pressure Washing
Painting
Salting and Snow Removal
Light Replacements
Assembly and hanging of fixtures
Drywall repairs
Additional minor maintenance
Snow Removal

We know that wintertime and looming snowstorms can create added stress and headaches on your business operations. A Plus Cleaning services is equipped with the proper snow removal equipment you need to keep your business up and running even in the worst of storms.
Detail Cleaning

Need a little extra shine to your building? A Plus Cleaning Services has you covered with detailed cleaning services, including Covid-19 sanitation. We have the proper equipment needed to properly detail your building and leave behind that A Plus Perfect Shine.

Strip and wax floors
Shampoo carpets
Exterior window cleaning
COVID-19 Sanitization
Don't see what you're looking for here? Contact us today to see how we can help you. We look forward to hearing from you!
"Work hard and take care of your people. That is how to create a loyal brand"

-Donna Davis, Founder and President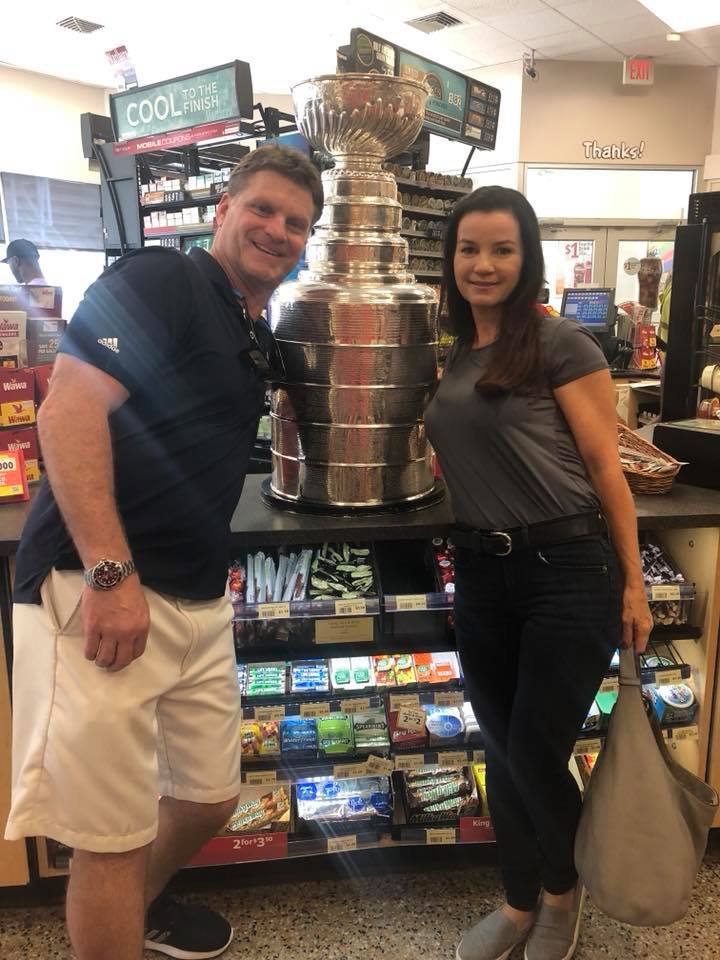 A Plus Cleaning Services is on the job 24/7, 365 days a year to suit our clients needs. Our services range from small home or apartment cleaning to servicing large facilities with all cleaning and janitorial needs.
We are proud to operate in 5 states- Maryland, Virginia, Delaware, Pennsylvania and North Carolina and hope to continue to expand our services to new clients and territories along the way.
The health and happiness of our employees has always been important to us and many of our employees and clients are long tenured with A Plus Cleaning Services and have become part of the "family" in family business.
We look forward to hearing from you.