Thank You for your interest in A Plus Cleaning Services. We offer an array of commercial cleaning, janitorial, & maintenance services; including salting/snow removal, and painting. Please leave us some more information if you would like to request a quote.
We look forward to hearing from you!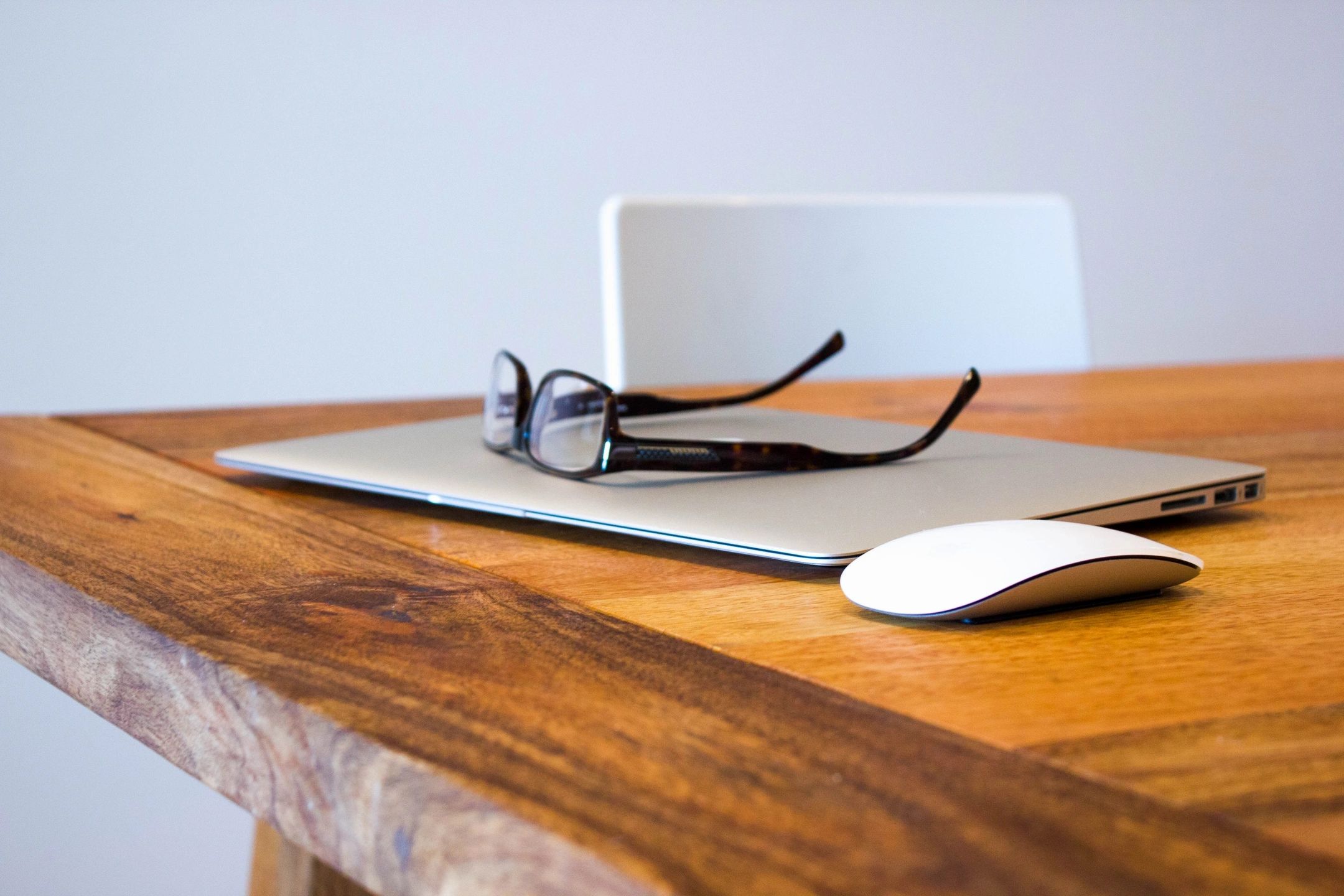 "I have been using her for almost 20 years! The people that she hires are courteous and polite. I would definitely recommend her."
– Laura B.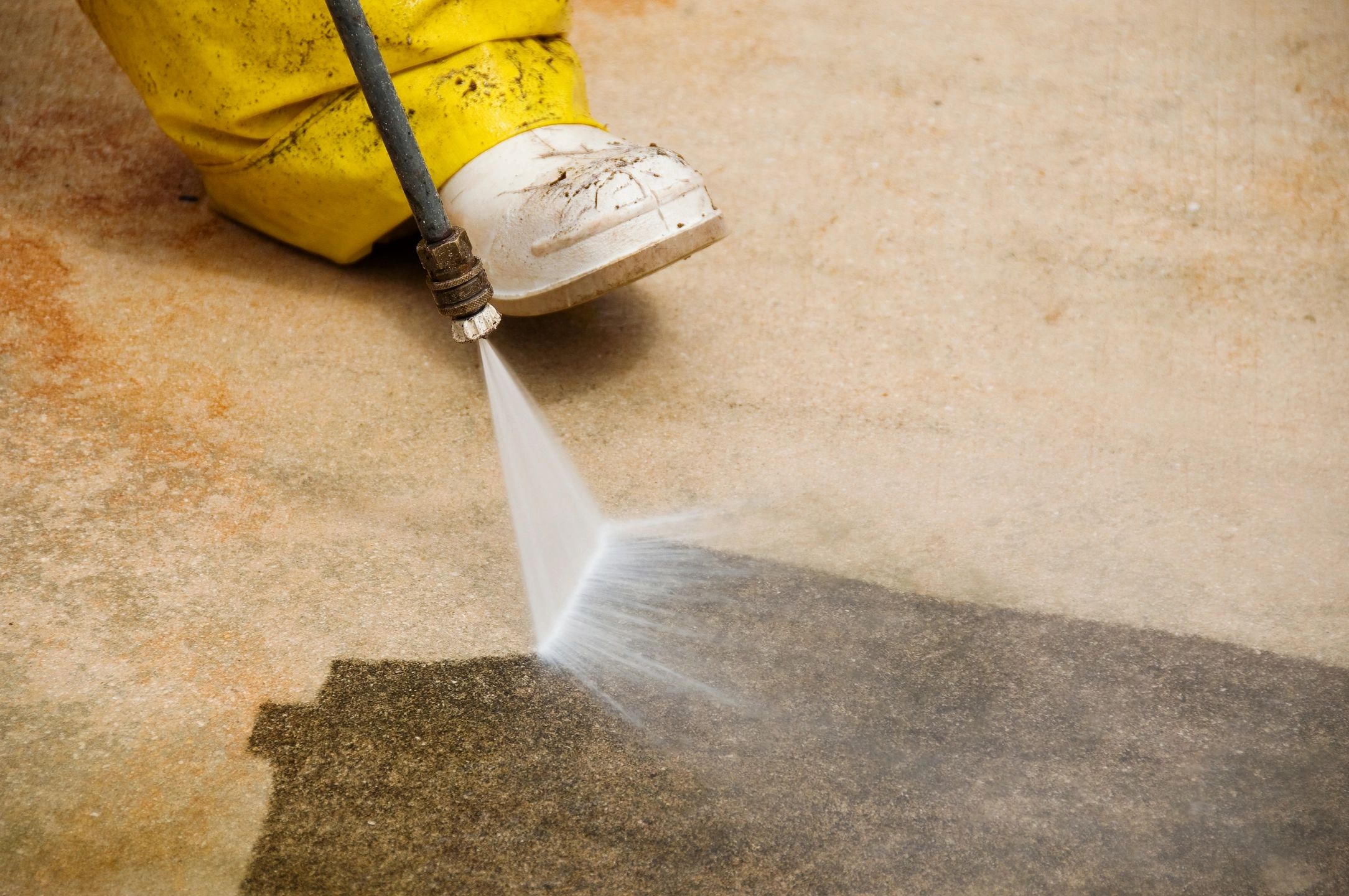 "Speedy and efficient. I always know they will get the job done right"
– James Z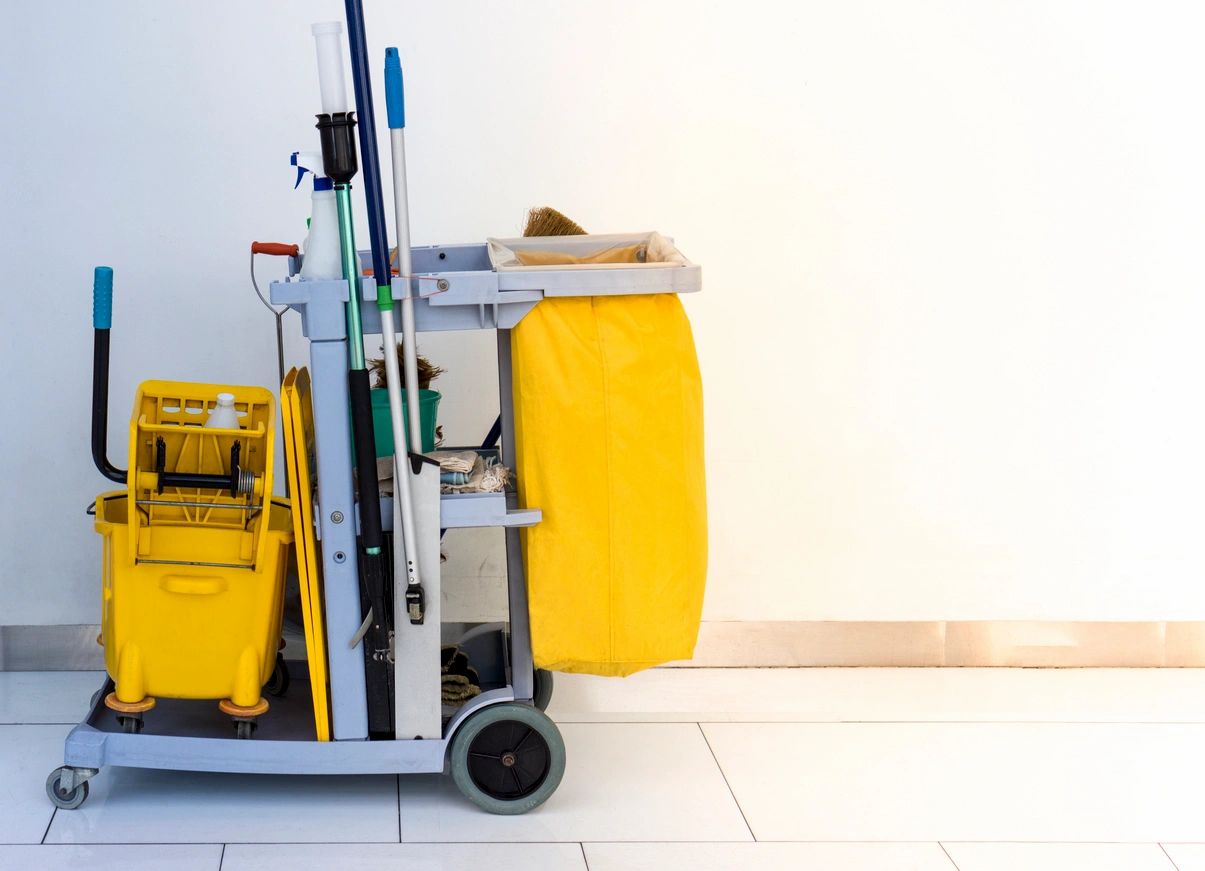 "We have trusted A Plus Cleaning for years because we know that Donna hires trustworthy and hardworking employees who will get the job done right.
– Rich V.